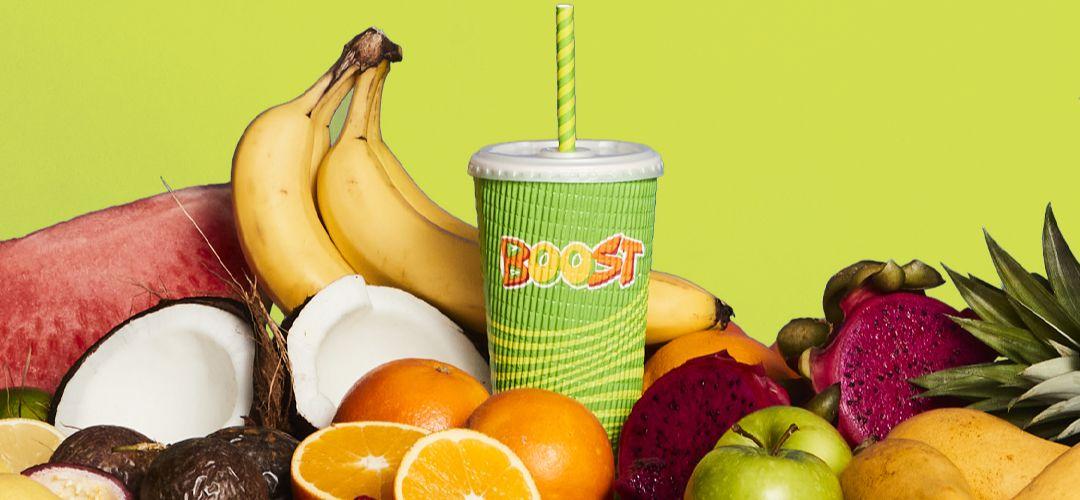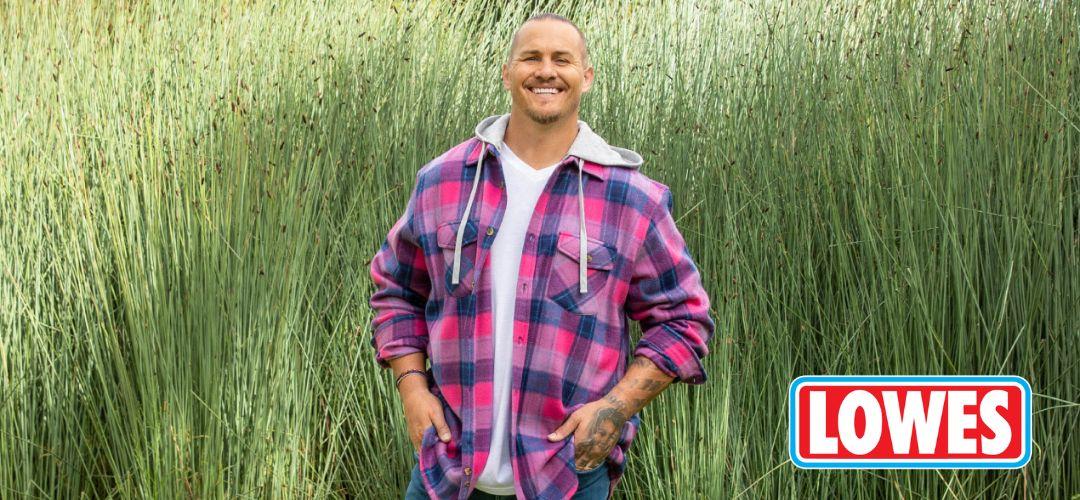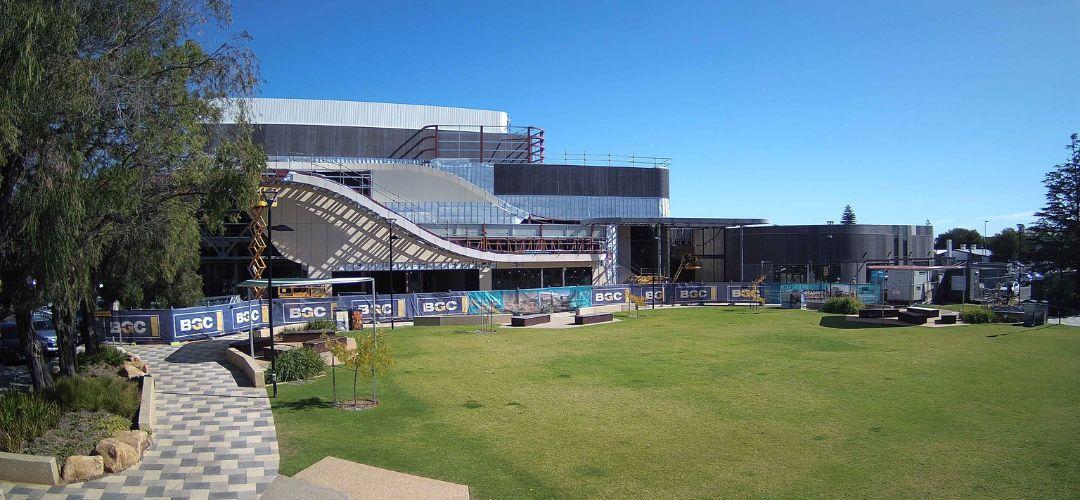 BOOST JUICE & LOWES COMING SOON
Boost Juice will be blending soon at Busselton Central as part of the new development!
It's hard to get serious about juice, but they did it, friends. Blending the best of the tropics, the buzziest of the berries, and the cheekiest of treats to solidify their reputation as the Boost in the biz. From Mango Magic to clever protein recipes, their drinks are as iconic as the customers that drink them.

Iconic Australian retailer Lowes will also be opening mid-year at the Prince Street entrance at Busselton Central.
As a proud Australian icon, Lowes is still 100% Australian and family owned and we can't wait to welcome Busselton residents in-store. The new Lowes store offers quality clothing at affordable prices including menswear, workwear, big mens and so much more.
The construction of the new Busselton Central is in full steam as our new retailers commence their fit-outs in preparation for a 2023 opening. BGC Construction has been busy cladding as you can see from Mitchell Park, and the next two weeks will see the internal and external painting.