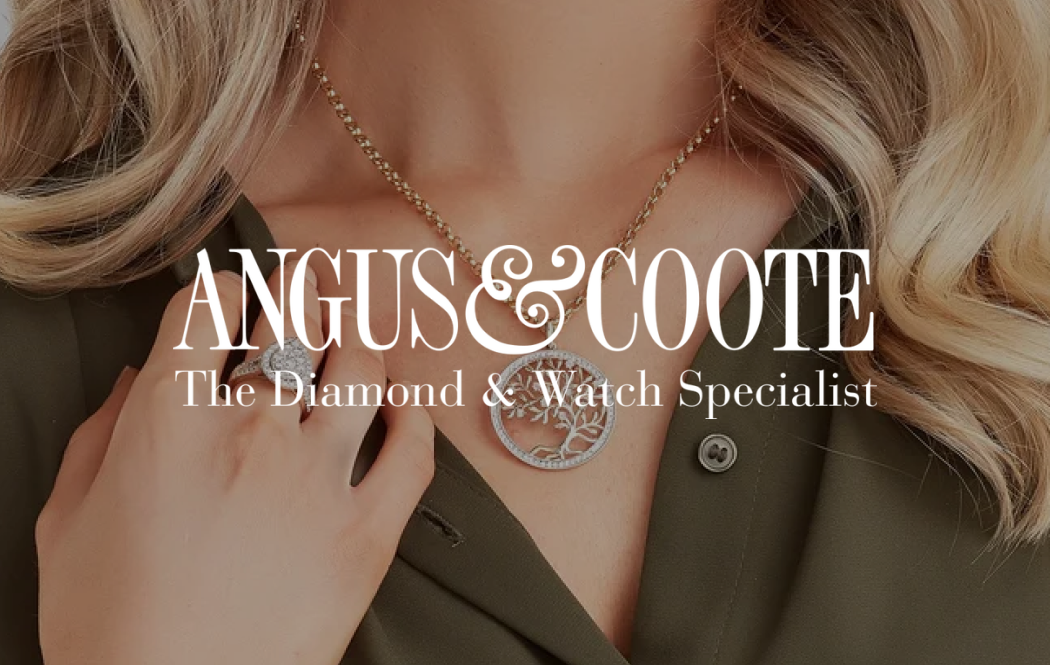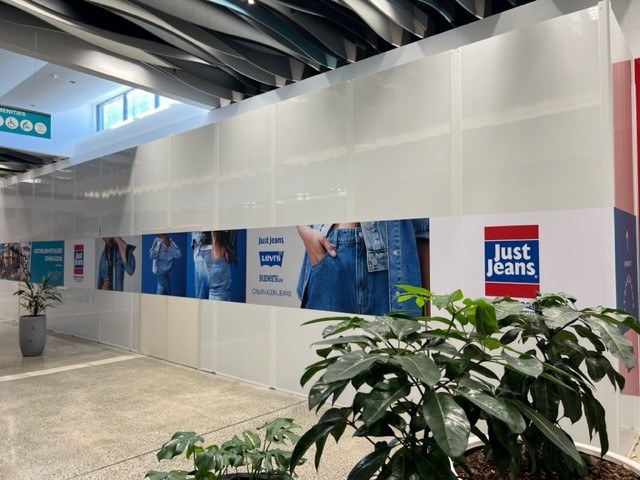 Development Update: February 2023
Busselton Central's development is starting to take shape with the ground-floor stores now getting closer to commencing their fit-outs in preparation for a mid-2023 opening.
Whilst there is a lot of construction happening in the new precinct, there are also some exciting changes about to take place in the existing Centre.
Cotton On has now closed ready to move into their bigger and better Cotton On Mega store. EB Games will relocate into a new store inside the Centre and will open in May alongside Just Jeans who will also relocate into a brand-new store at the northern end of the Centre.
We are also excited to announce that jeweller Angus & Coote will be a new addition to the Centre mall and will open mid-year. Angus & Coote will offer customers a comprehensive range of stunning diamonds, coloured gems, gold and silver jewellery, watches and giftware.
Stay tuned for exciting announcements next month as we introduce more new retailers as part of Busselton Central's staged redevelopment.