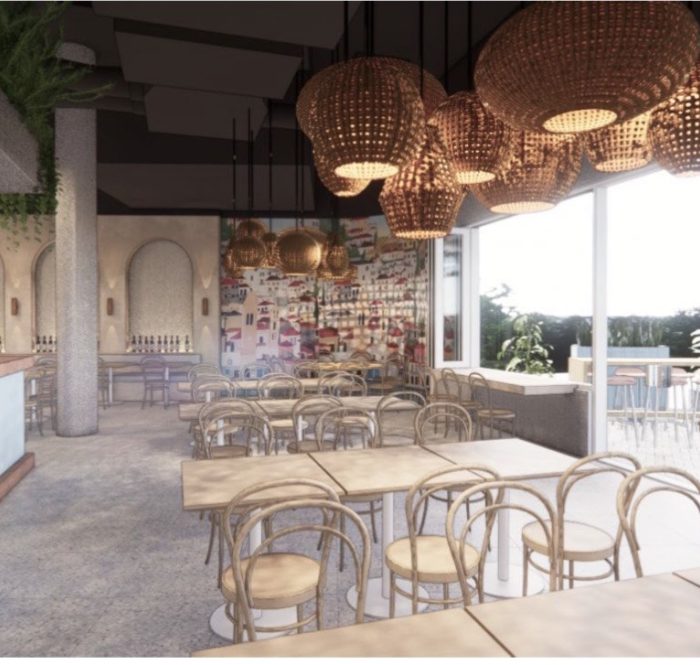 Inara

Welcome to the vibrant world of Inara!
We are thrilled to introduce you to our culinary haven, where flavors come alive and cultures harmonize. At Inara, we invite you to embark on a gastronomic journey through the fascinating Levantine region, delighting your taste buds with an array of exquisite dishes.
Step into our inviting dining space and experience the lively ambiance that echoes the Levantine spirit. Feel the warm, yet modern, atmosphere embrace you as you share meals with friends, family, and loved ones.
Inara dives deep into the heart of the Levant, fusing traditional recipes with contemporary techniques. Subtle spices, tangy herbs, and mesmerizing aromas dance harmoniously on your plate, taking you on a culinary adventure like no other.
Whether you're a seasoned Levantine cuisine aficionado or embarking on your first exploration of these remarkable flavors, our knowledgeable staff will guide you every step of the way. Allow us to enhance your dining journey with our carefully selected wine and cocktail pairings, perfectly complementing the complexity of Levantine flavors.
Celebrate life and create lasting memories as you experience the magic of Levantine cuisine at Inara. We can't wait to share our passion for Levantine cuisine with you!

https://www.inarabusselton.com.au/
Opening Hours
| | |
| --- | --- |
| Thursday | |
| Friday | |
| Saturday | |
| Sunday | |
| Monday | |
| Tuesday | |
| Wednesday | |