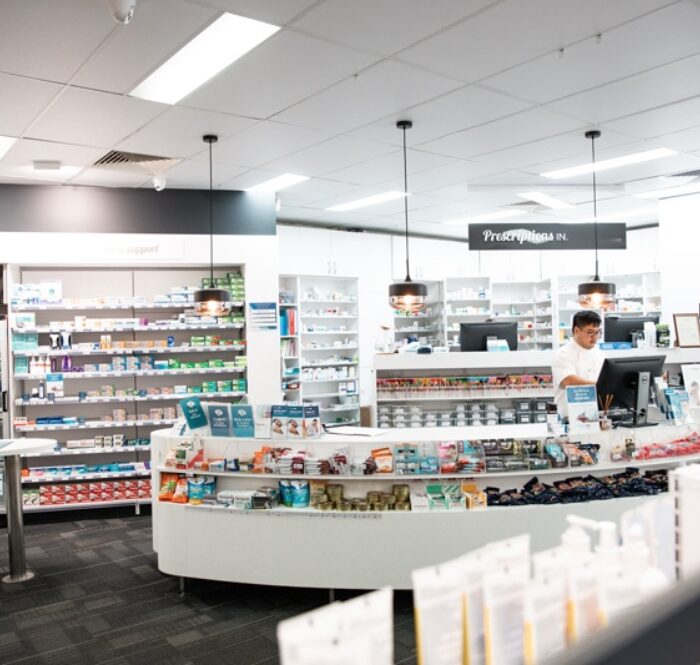 Pharmacy 777

Pop in to get your next prescription filled in record time or talk to our friendly pharmacist. Pharmacy 777 is your one-stop-shop for your health and wellbeing needs.
Looking to keep with a New Years' resolution?
Pop in store and talk to us today about our professional and supportive weight loss programs, designed in collaboration with impromy.
Opening Hours
| | |
| --- | --- |
| Monday | 8:00am to 8:00pm |
| Tuesday | 8:00am to 8:00pm |
| Wednesday | 8:00am to 8:00pm |
| Thursday | 8:00am to 8:00pm |
| Friday | 8:00am to 8:00pm |
| Saturday | 8:00am to 8:00pm |
| Sunday | 8:00am to 8:00pm |