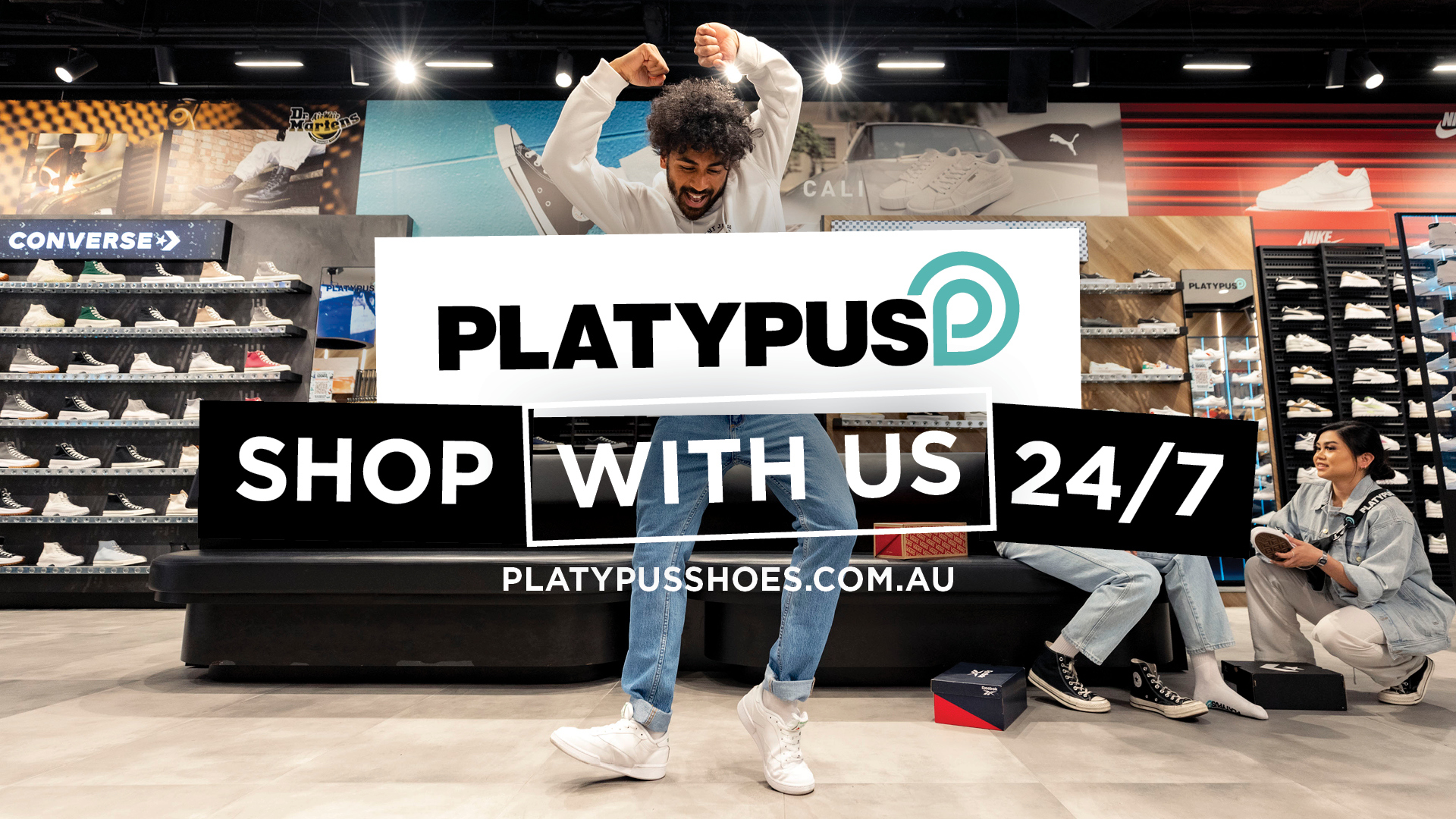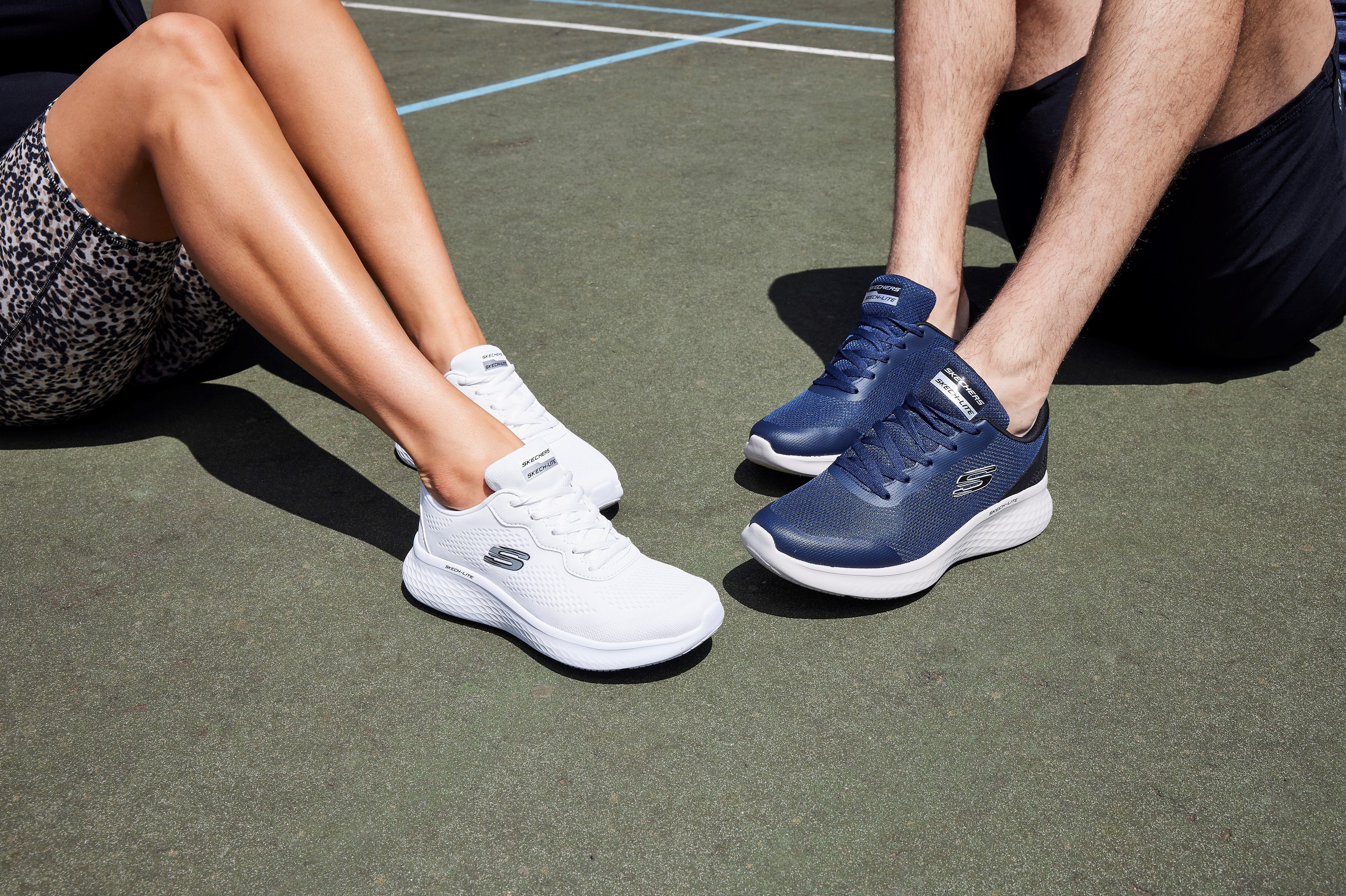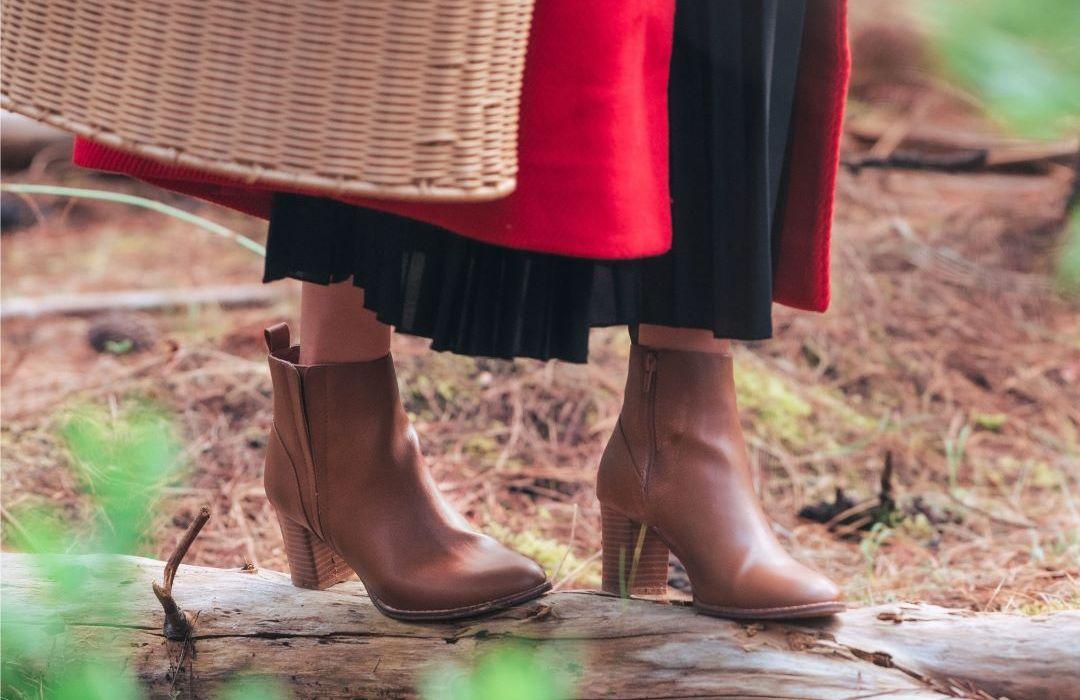 NEW FOOTWEAR LINE-UP
We are thrilled to announce a new line-up of footwear retailers opening at Busselton Central as part of the new development.

Since 1998 Platypus Shoes have made it their business to deck out every single person who walks through their doors with the freshest footwear from all the biggest brands. They believe life goes beyond shoes and it's what you do in them that truly counts. Click here to view their online store and see what to expect when they open in Busselton mid-year.
Joining Platypus Shoes in the fashion and footwear line-up is Skechers. Skechers designs, develops, and markets a diverse range of lifestyle and performance footwear, apparel and accessories for men, women and children and can be found in over 180 countries worldwide. We are excited to welcome them to Busselton Central as part of the development. Click here to view their range.

In the existing centre, Spendless Shoes will continue to provide customers with styles to suit every member of the family. For the past 30 years, millions of happy Australians have chosen Spendless Shoes as their preferred footwear retailer.

Stay tuned for more retailer announcements coming soon.